The JASO Group has merged its Tower Crane and Elevators business units
In January 2016 a merge was carried out to bring together two business units under the control of one company.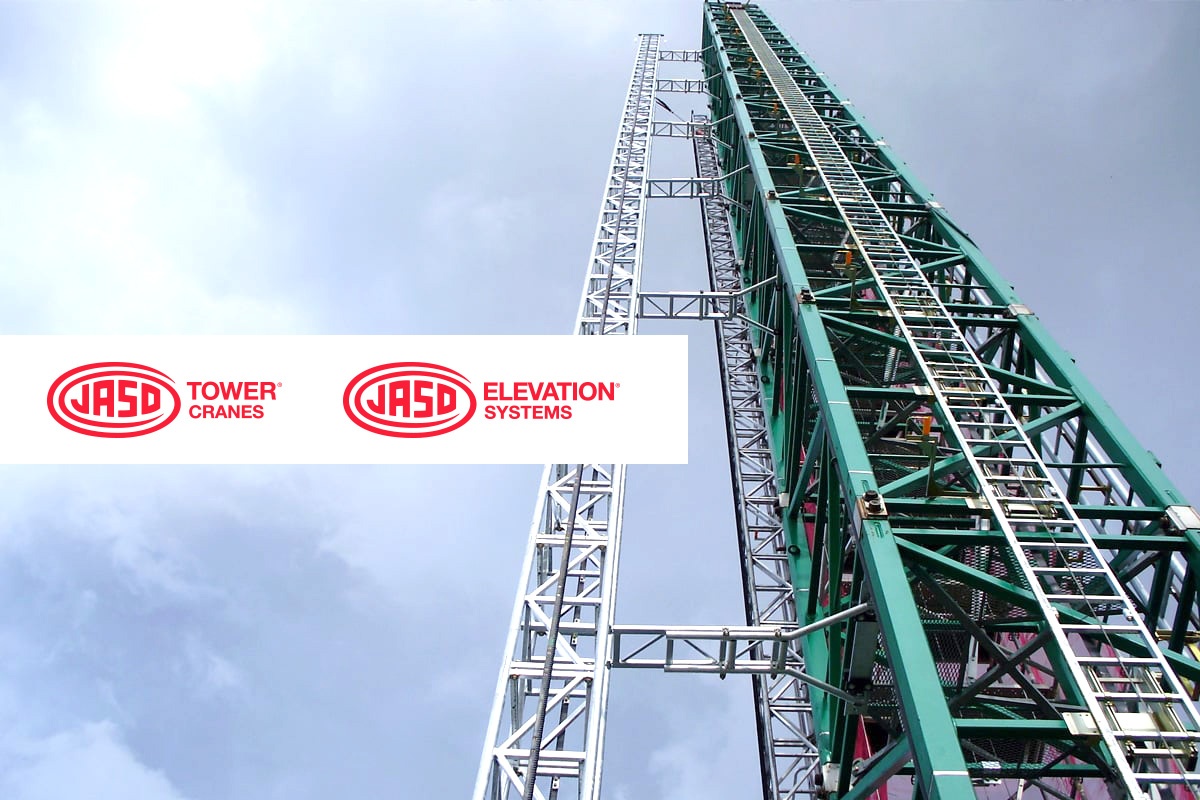 JASO has taken the decision to integrate both the Tower Crane and Elevator businesses under sole management.
Up until 2015, the Elevator business operated on the market under the Goian trademark with independent management. On January 1st and after a period of 12months of work, the merger came into force and Elevadores Goian S.L. was taken over by JASO Equipos de Obras y Construcciones S.L.